FeiyuTech AK2000C 3-Axis Gimbal for DSLR/Mirrorless Cameras
Author: Maxxum Staff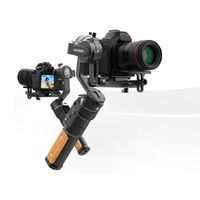 Convenience: Introducing an all-new compact gimbal that comes at an affordable price with a robust design that allows you to take your adventures further than before! The FeiyuTech AK2000C gimbal features a seven-hour battery life and lightweight, aluminium alloy construction that is guaranteed to get the job done with minimal effort. Its quick-release locks on all three axes enable you to keep everything safe and secure when packed away.
Battery Life: This gimbal's impressive 7-hour battery life supports boost charging, enabling you to quickly recharge in just an hour and can be continuously charged during high-intensity shooting.
Load Capacity: The FeiyuTech AK2000C gimbal has a load capacity that can reach an impressive 2.2kg. With its ultra-light body and high load capacity, this gimbal is the perfect travel companion.
Performance: The performance capability of this gimbal is nothing to sneeze at. Its OLED Touch screen makes operation smooth and easy for anyone, even beginners. Most operations and functions can be manually entered via the touch screen which makes operating this gimbal a cinch. With its ergonomically designed handle and W7 precision control algorithm, you'll enjoy an effortless shooting experience with minimal to no handshaking for a smooth and stable performance.
Functionality: This gimbal puts the power of performance at your fingertips with its impressive list of functions you can choose from. With this device, you'll easily be able to switch between inception mode, portrait mode, selfie mode, timelapse mode, and even get great long exposure!
Compatibility: Whether you're packing a big or small camera, this gimbal is your all-in-one solution! It can be adjusted to accommodate both big and small, compatible cameras.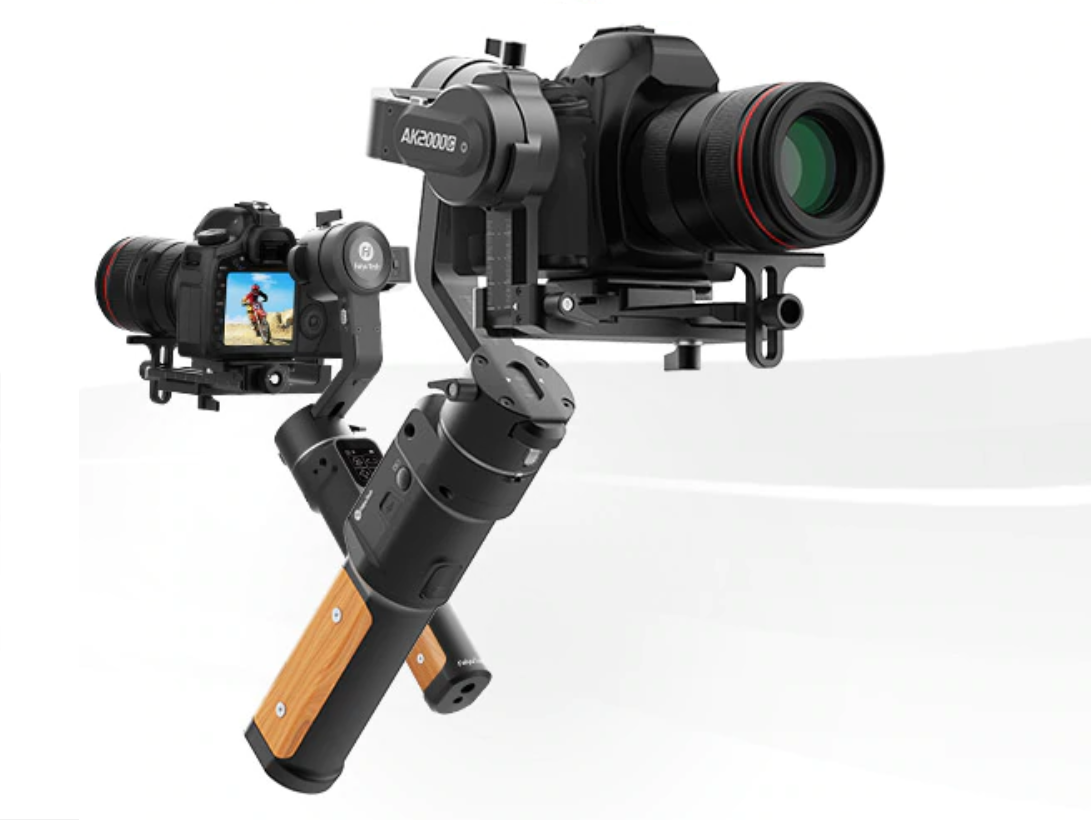 ---
Leave a comment