HANNA SABA - HR Images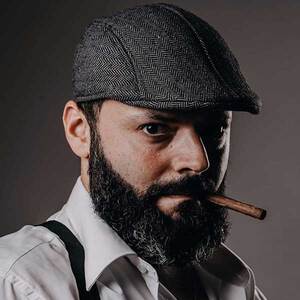 Photographer
Hanna Saba is a passionate freelance photographer based in Sydney, Australia who specialises in weddings/events, portrait and landscapes.He also hosts workshops and photo walks. Hanna believes photography is about telling a story and loves capturing those rare moments that customers are always able to treasure the memories for a lifetime.
He manages a broad range of thriving communities online, where he shares a variety of content to over 150,000+ members, with a large social media following which is continuing to grow.
He is also a YouTube Content Creator and gear review contributor.
---
Comments (1)
Cyber Punk Portraits

I will be hosting a cyberpunk/futuristic portrait shoot at night. Using various LED lighting for creativity. The workshop will be held on the 26th March. For further details click on the link below https://scene.sonyanz.com/events/night-portraits-3
---
[%/param%]
Leave a comment