A Review for the HAIDA PROII CPL-VND 2 In 1 Filter!
Author: Dylan Gianna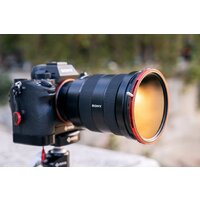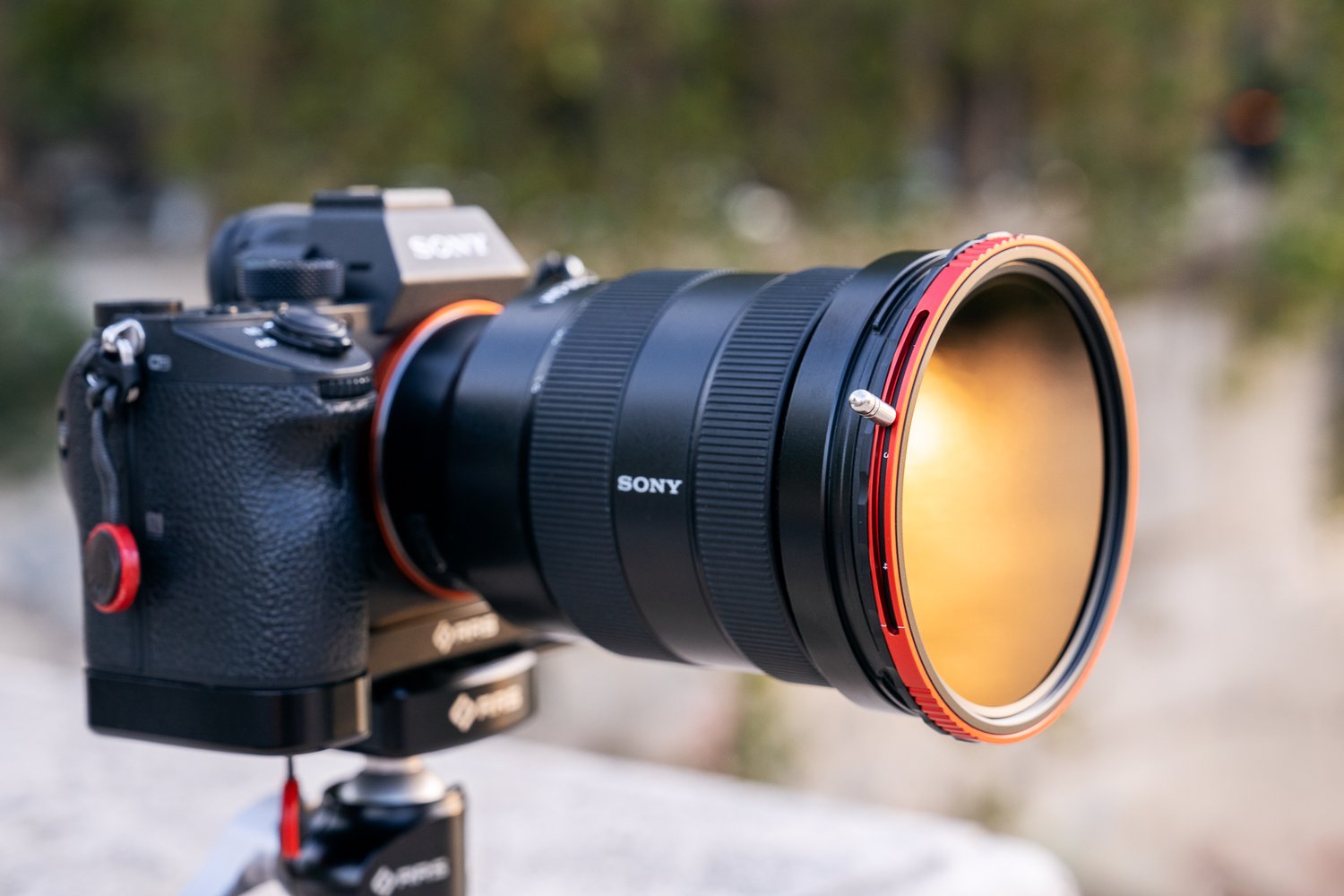 Variable ND (VND) filters have a number of advantages. Their compact, lightweight design combined with the ability to adjust the strength of neutral density (ND) by simply rotating the filter has made them popular amongst videographers. Unfortunately, poorly designed versions have been known to cast an X pattern across the image and have a lack of compatibility with circular polariser (CPL) filters. As someone who shoots very little video, these downsides have been a deal breaker for me, with 100mm square filter systems such as the Haida M10-II Filter holder better suiting my needs.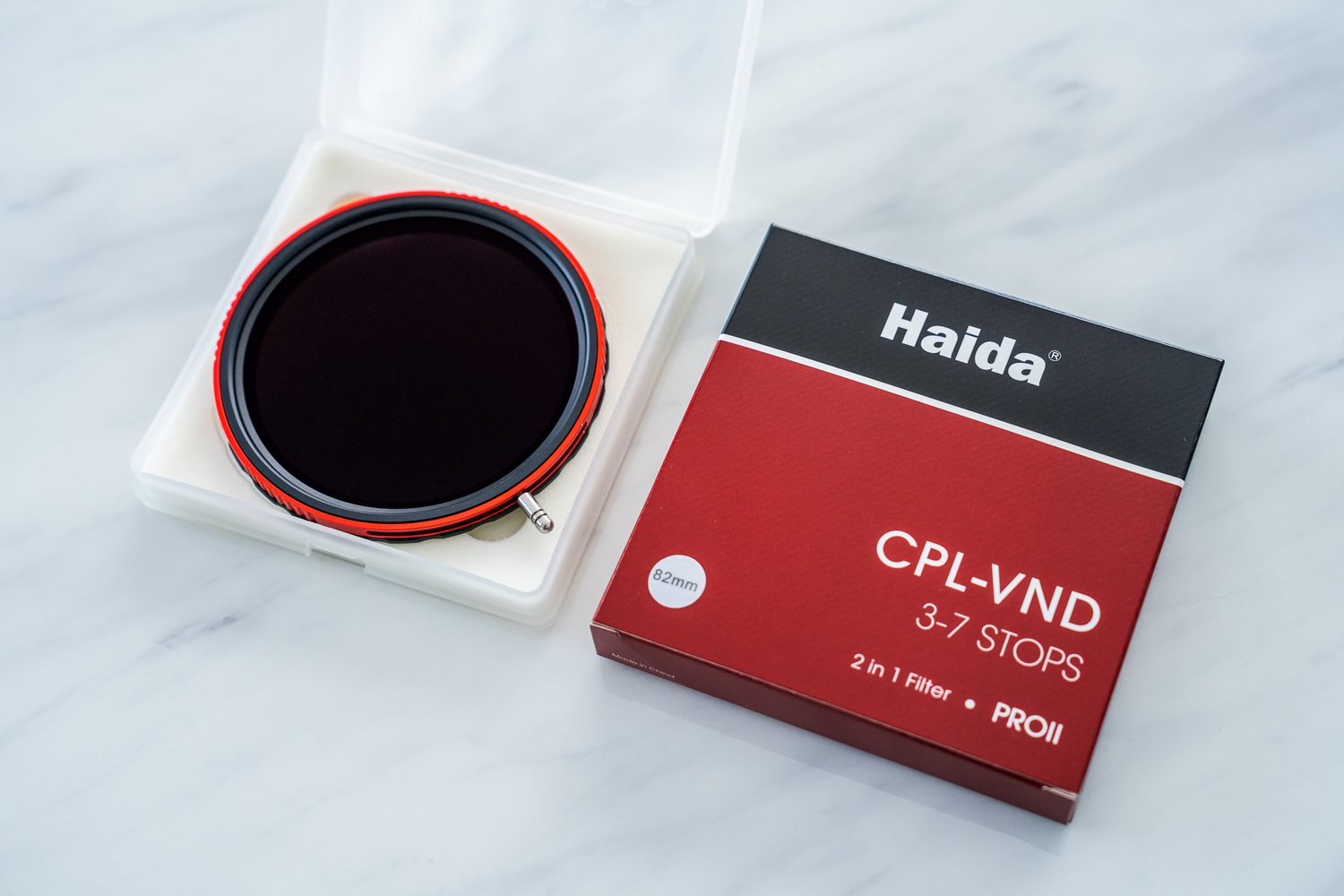 A few months ago, Haida reached out to me to see if I would be interested in trying out their new PROII CPL-VND 2 in 1 filter. Initially, I was apprehensive, but the inclusion of the CPL had me curious, could this finally be the VND filter that makes its way into my camera bag?
In full disclosure, I'm a Haida Co-Photographer and they provided me with the filter used in this review. However, the opinions expressed in this blog are my genuine thoughts and beliefs.

The Haida PROII VND + CPL filter is Haida's first two-in-one variable ND filter. It offers 3-7 stops of ND and is available in 67mm, 77mm and 82mm filter threads. The strength of the neutral density and polarisation can be independently varied using the external ring and lever. Weighing just 48g, it's perfect for videographers who use gimbals and photographers who want to pack ultra-light.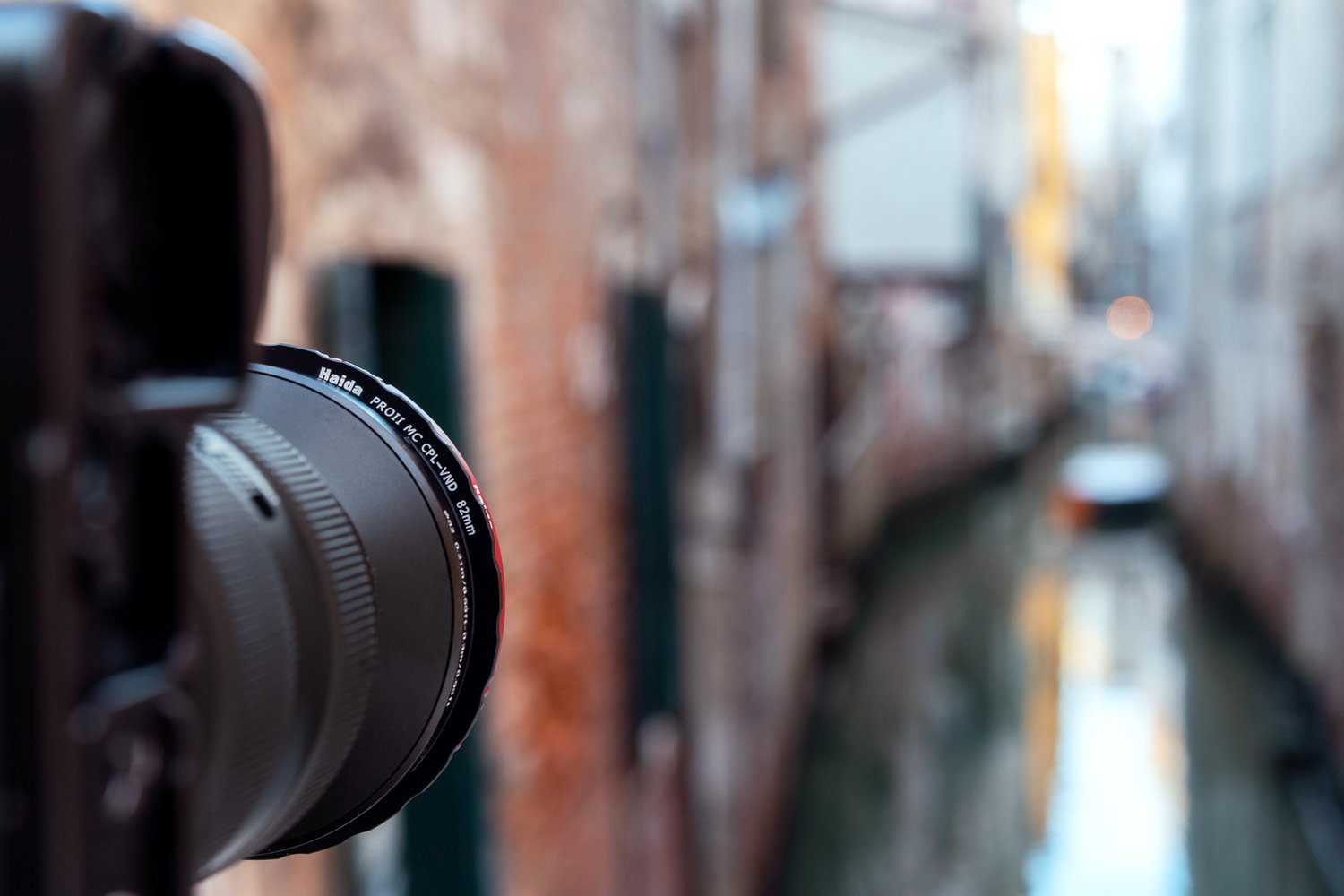 THE BUILD AND HANDLING
The excellent build quality is in line with other Haida products I've used. The aluminium components provide a robust housing for the filter. The ND and CPL components rotate smoothly with just enough resistance to avoid accidental adjustment to the settings.
ACCURACY OF THE STOPS
In the rudimentary testing I did in my office, I found that the filter achieves the entire advertised range of 3-7 stops of ND. The numbered indicators on the filter which display the strength of the ND are quite accurate, with at the most a third of a stop variation at the lower end of the range.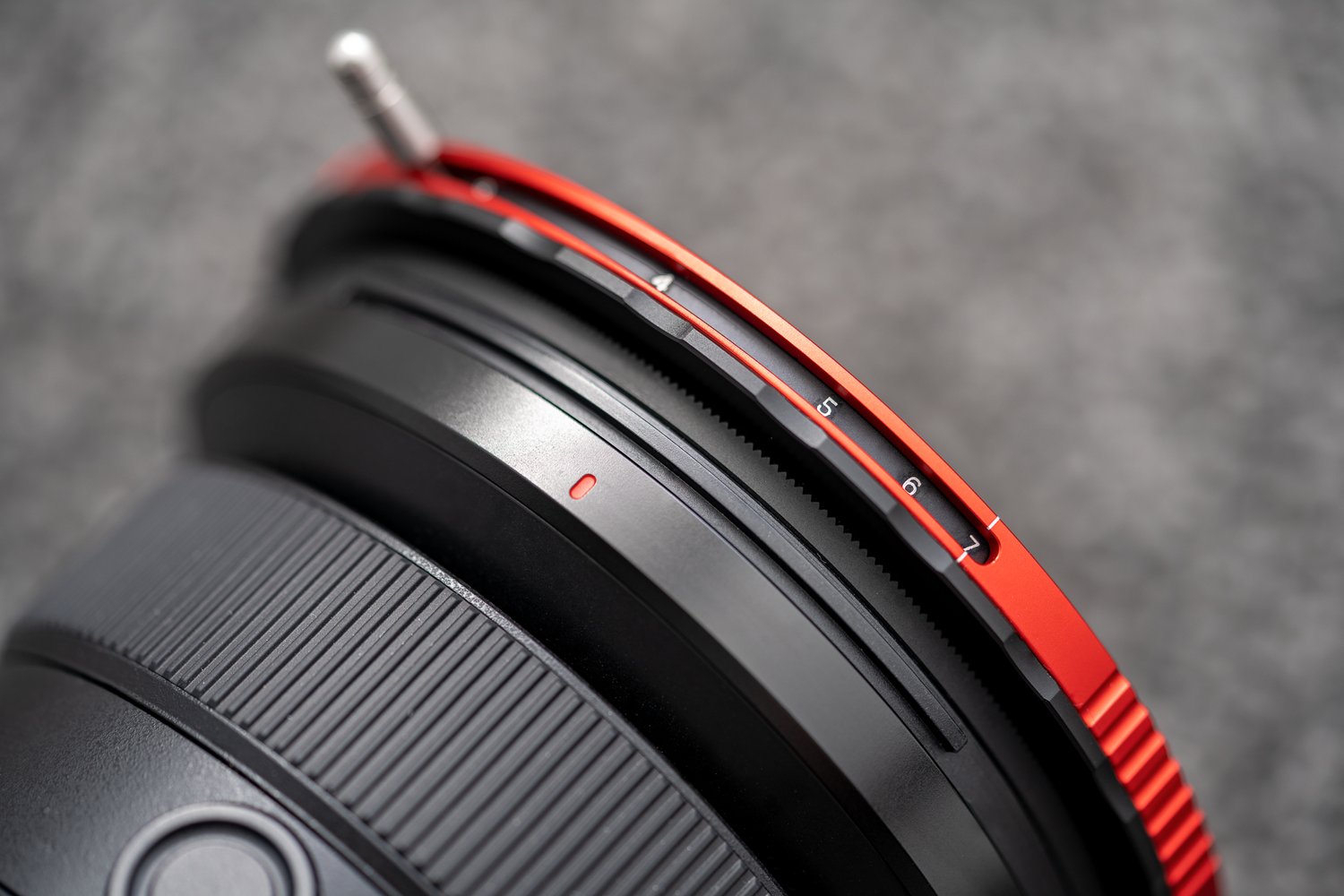 IMAGE QUALITY (IQ)
One of the biggest known issues of VND filters is the dreaded X pattern, which is generally most pronounced at the end of the filter range. Whilst shooting with this filter extensively during a three-week trip in Italy, I didn't come across any instances of X patterning, artefacts, or a reduction in image sharpness.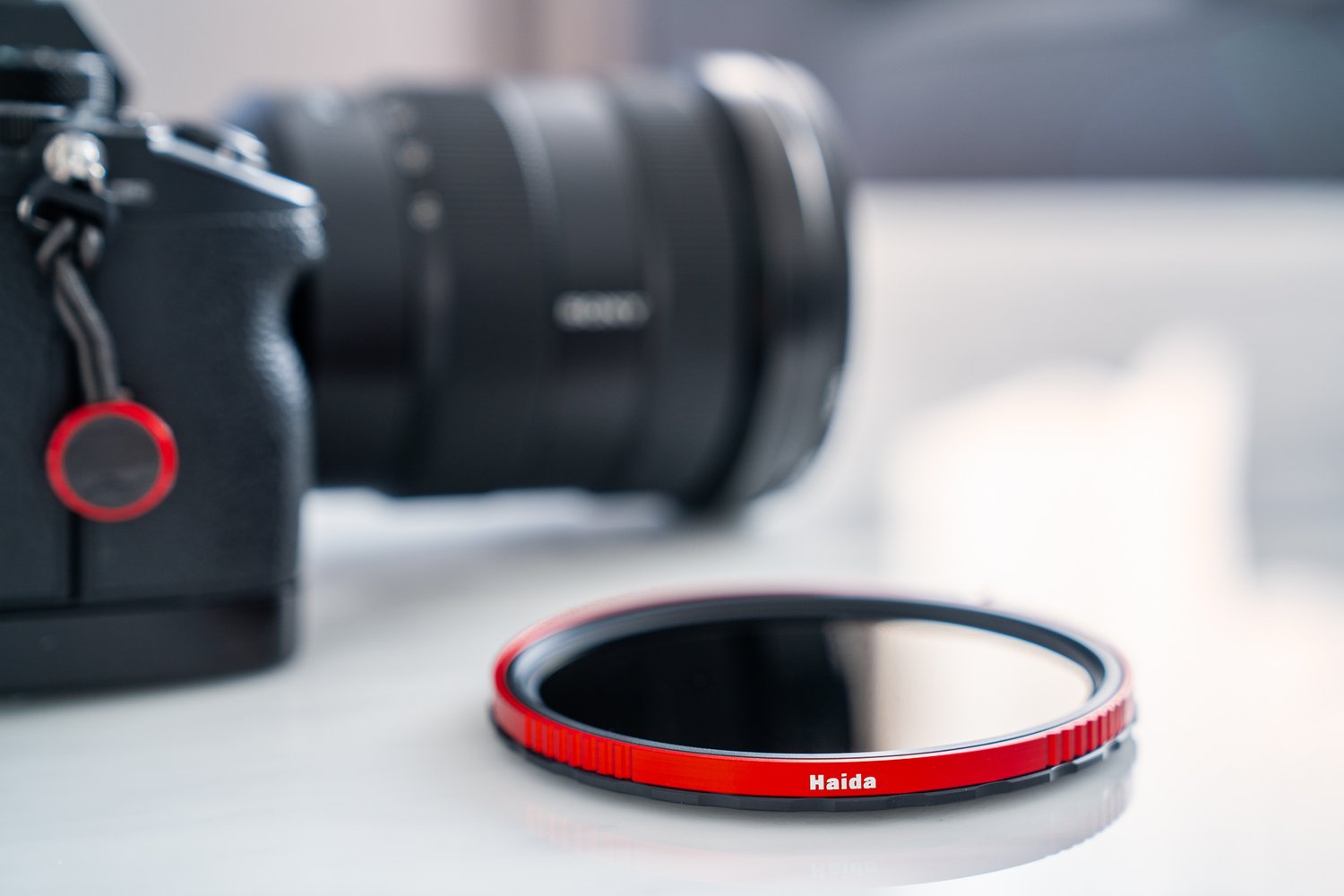 COLOUR CAST
This filter has virtually no colour cast. Even when performing side-by-side comparisons it's hard to spot any differences in white balance. This was consistent throughout the enter range of the filter.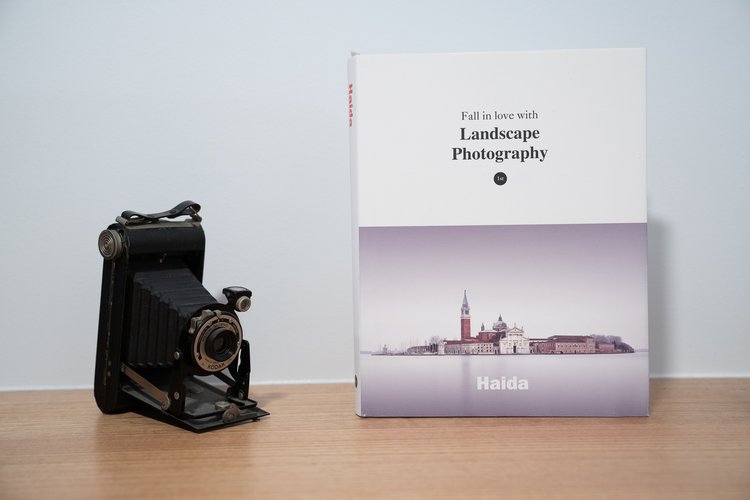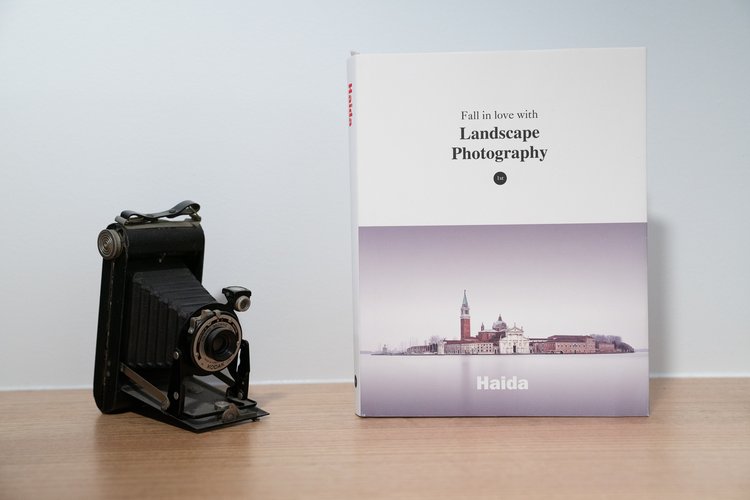 A STILLS PHOTOGRAPHER'S PERSPECTIVE ON VND FILTERS
Now that we've established that the filter is optically clear, in that it doesn't deteriorate our image quality, it begs the question, when would I use this filter over its big brother the Haida M10-II?
The 3-7 stop range of the CPL-VND filter is perfect for 80% of what I shoot. Whilst I normally shoot at sunrise and sunset with 3-9 stops of ND, I didn't find losing those additional 2 stops at the upper end a big deal. However, it's the inclusion of the independently controllable CPL that has made this filter so useful. Its compact size and weight mean that I can take this filter with me on shoots where it might not have otherwise been possible. Whilst the M10-II is quick and easy to set up, being able to screw on a single filter and adjust it by up to 5 stops without having to add or remove components during a shoot is hard to beat.
This filter isn't without its downsides. The range can be limiting and if you are wanting to push your shutter speed to create lengthy long exposures outside of sunrise and sunset, this isn't for you. Whilst I didn't test the compatibility of the filter with step-up rings, unlike 100mm filter systems such as the M10-II, if you have lenses with different filter diameters, you will need to purchase this filter in multiple sizes. While the screw-on design is convenient, removing it without disturbing your camera can be challenging if you over-tighten it. As someone who blends images captured from Sunset to the Blue Hour, this is a typical part of my workflow and found that I had to be mindful not to overtighten the filter. This is something that M10-II's locking lever excels at.
With all that being said, when do I think the Haida PROII CPL-VND 2 in 1 filter triumphs over my current 100mm filter system? This filter is perfect for when I'm casually shooting or know I'm not going to be doing 1min or longer exposures. It's also great for when I need to pack light and/or have limited space in my bag. Lastly, when I'm shooting with two cameras, its compact form factor means I can finally bring along two sets of filters!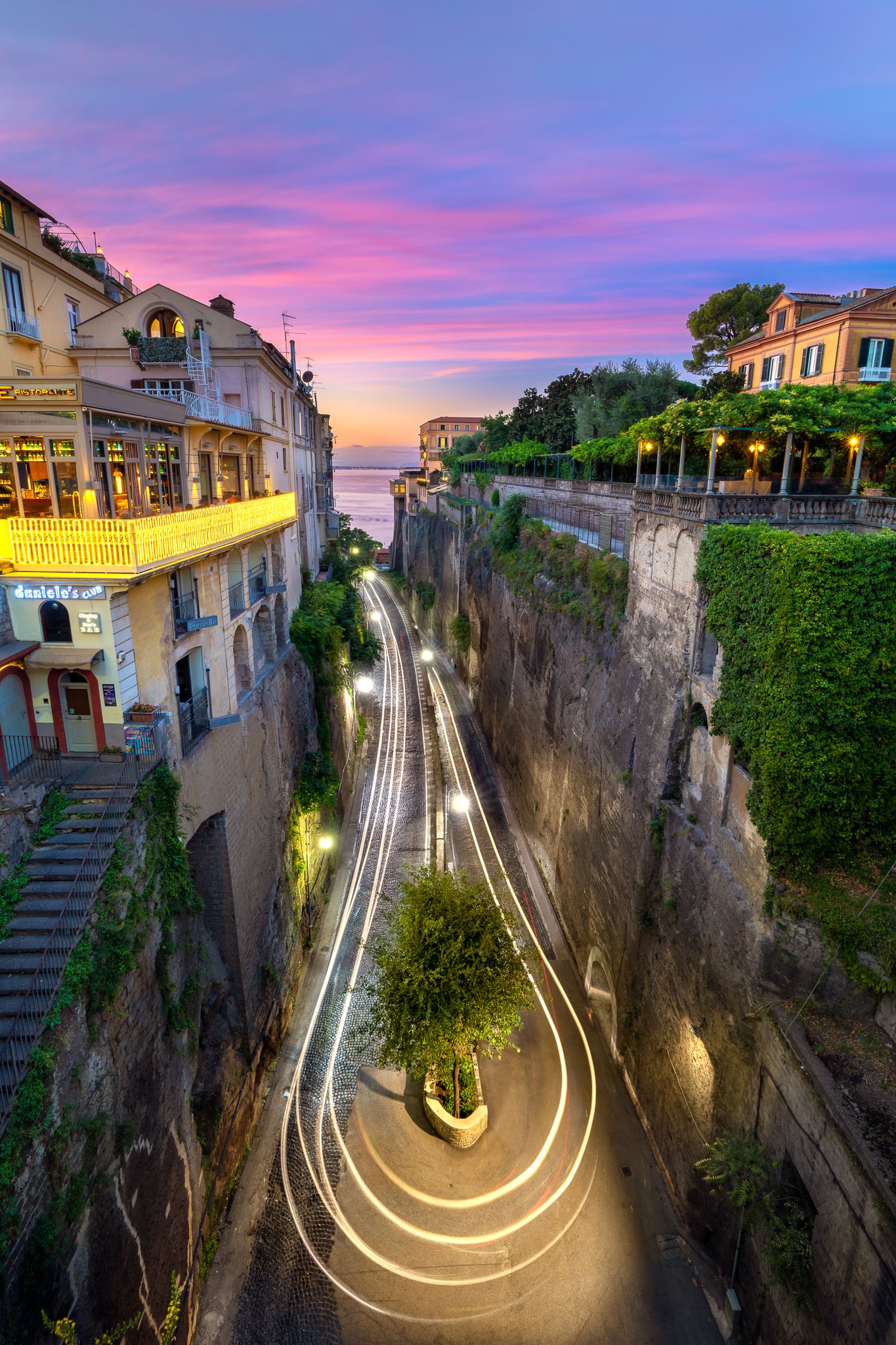 FINAL THOUGHTS
The Haida PROII CPL-VND is a fantastic, versatile filter that delivers what is promised without optical compromise. After using this filter, my opinions have certainly changed about VND filters, and it has earnt a permanent spot in my camera bag.
If you would like to purchase the PROII CPL-VND 2 in-1 filter in Australia, please visit the link below and don't forget to use my affiliate code DG10 for 10% off your entire order! https://bit.ly/3GWgVMZ
Article by Dylan Gianna
https://www.dylangiannaphotography.com.au/blog/2022/10/31/haida-proii-cpl-vnd-2-in-1-filter-a-photographers-perspective
---
Leave a comment